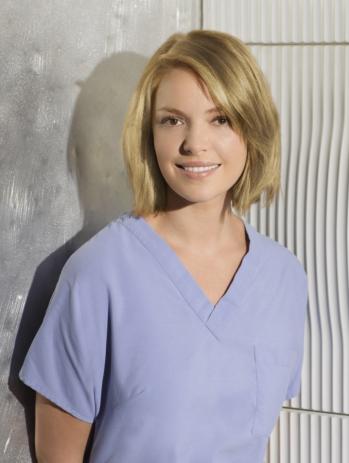 After last season, we'll never again try to predict what Katherine Heigl is thinking or what ABC is planning for her character on Grey's Anatomy. She openly bashed the show, whined about her contract, then seemingly was killed off in the Season 5 finale ... only to survive.
But it's looking more and more like they are paving the way for Heigl's exit on Grey's Anatomy, this season, doesn't it? She's been gone half the year as it is, and the future of Alex and Izzie looks dismal, even after she returns to the show (briefly) this evening.
To Read More Click Here.