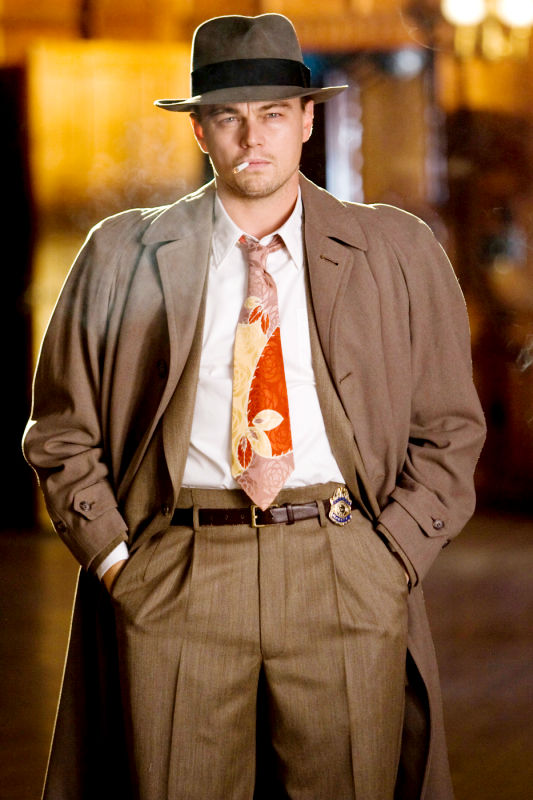 "Shutter Island" has stolen the champion title at Box Office chart from "Valentine's Day (2010)". The film which has just been released in U.S. theaters on February 19 has taken in an estimated $40.2 million domestic gross, more than twice the number gained by the current runner-up.
The Martin Scorsese-directed thriller faced criticism from fans when it was pushed back from its original release date of October 2, 2009, but now the delay seems worth it. "We have rarely felt more pressure about an opening," Paramount's vice chairman Rob Moore stated. "Everyone was standing over us to see if the decision was a good one. Luckily, the result was phenomenal."
Last week winner "Valentine's Day" dropped 69.5% in ticket sales, making it land the second place with an approximately $17.2 million. Meanwhile, "Avatar" still gave a strong competition on its tenth weekend as it jumped one position to the third with an additional $16.1 million revenue.
The James Cameron-directed sci-fi swapped position with "Percy Jackson & the Olympians: The Lightning Thief" which nabbed the fourth place in its second week, earning an estimated $15.3 million. Meanwhile, former runner-up "The Wolfman" lost three positions and only managed to secure the fifth slot with an approximately $9.8 million.
To Read More Click here.