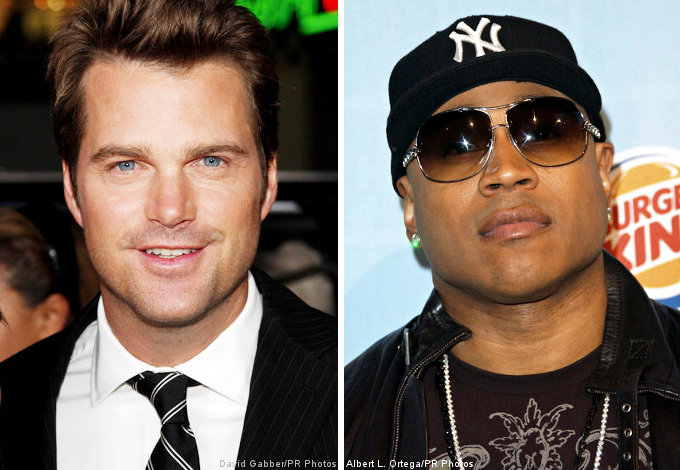 Two major movie stars are heading to television for a spin-off to "NCIS: Naval Criminal Investigative Service". "Batman and Robin" star Chris O'Donnell and "Mindhunters" star slash rapper LL Cool J are reportedly in talks to be the main cast of the not-yet-titled spin-off.
According to The Hollywood Reporter, O'Donnell will play an average guy named Callen who is born to do undercover work, "taking on different identities". LL Cool J meanwhile, is considered for the role of Sam Hannah who is a tough but charming former U.S. Navy Seal.
CBS have reportedly ordered for a pilot that will air as an episode of "NCIS" this Spring, very much like when the pilot of "NCIS" aired as an episode of "JAG".
Meanwhile, a preview of "NCIS" for the February 10 episode has been available. While investigating the death of a Marine, the team finds themselves intertwined in an inner city gang war. At the crime scene, Gibbs finds a cryptic message that forces him to face the shadows 18 years in his past.
For Preview Click Here.