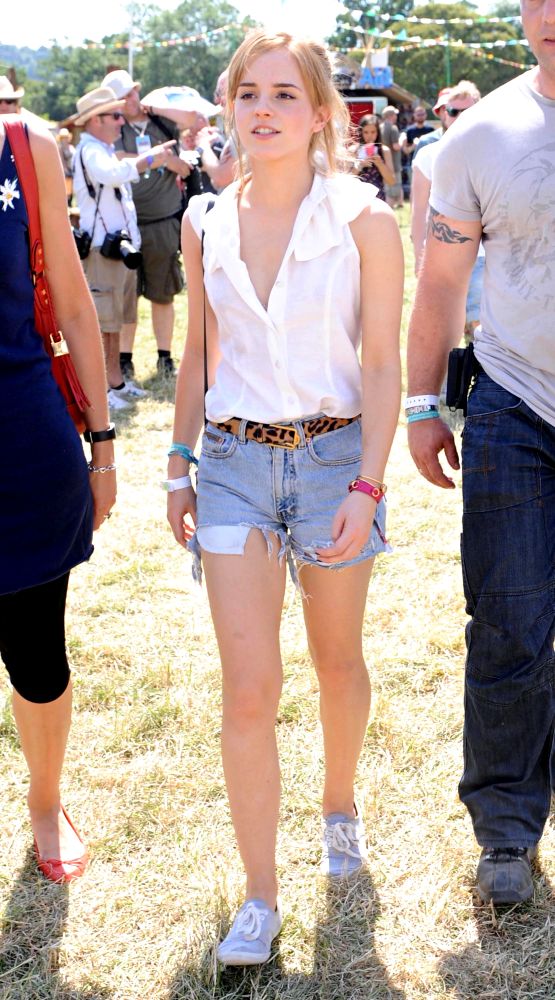 Actress Emma Watson chopped off her long locks to put herself in the running for the lead role in the Hollywood adaptation of "The Girl with the Dragon Tattoo (2011)", according to a U.K. report. The "Harry Potter" star stunned fans when she debuted a short pixie crop earlier this month, but her new hairdo is believed to be more than just a change of style.
Watson is screen-testing for a role in the big budget remake of Stieg Larsson's "Millennium Trilogy", according to Britain's The Sun. She is reportedly in talks to play the main female character, computer hacker Lisbeth Salander, alongside Daniel Craig.
To Read More Click Here.