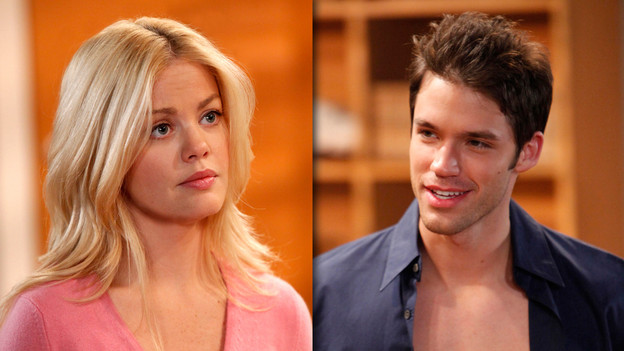 Blair reveals to Eli that Kelly thinks he murdered her mother. Hannah tells John what Eli put her through (i.e. forced her to try to kill herself or he'd kill Cole) and worries that no one will believe her story.
Jessica confronts Ford about having sex with her. Ford confirms they had sex. Jessica reveals to him that she's pregnant and tells him it's Brody's. Viki learns that Natalie is also pregnant and is happy for both her daughters.
To Read More Click Here.