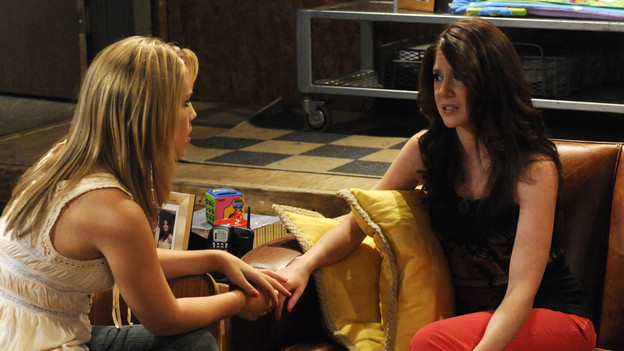 Eli continues to cover that he's a killer from Blair. He explains how he got a different last name than his brother Ross (he chose to use his middle name, Clarke, as a last name when Ross started committing crimes). Blair remains supportive of Eli and promises to marry him right away.
Tea talks to Greg about her decision to shut Todd and Dani out of her final days. Todd asks Shaun to help him find Tea. Shaun refuses (knowing where Tea really is). Eli tells Greg to not reveal to anyone where Tea is.
To Read More Click Here.