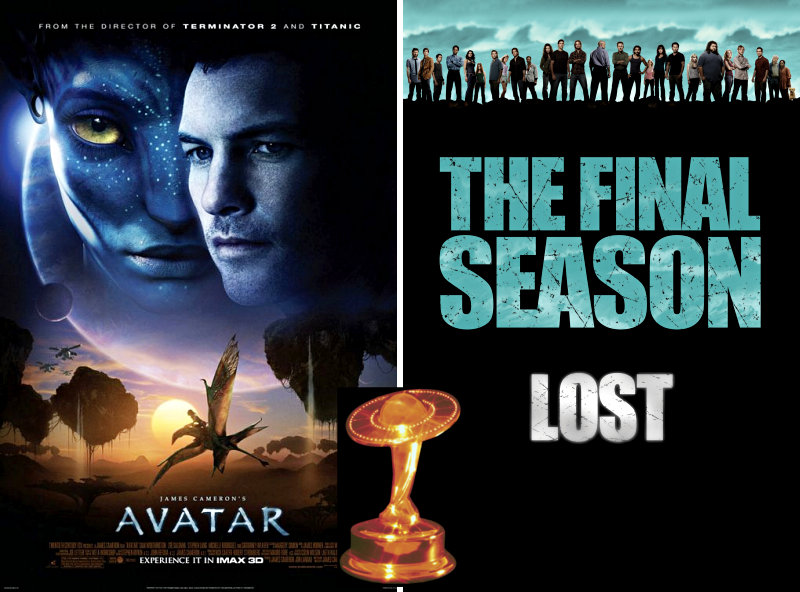 The Academy of Science Fiction, Fantasy and Horror Films has announced the nominations for the 36th Annual Saturn Awards, revealing the domination of "Avatar" and "Lost". The big budget sci-fi movie has a chance to have its glorious moment in the event as it earns ten nominations while the hit ABC series grabs the most nods in TV categories with eight.
Beside "Avatar", those which receive multiple nominations in feature film categories are "Sherlock Holmes" with eight, as well as "Inglourious Basterds" and "Watchmen" which are tied with seven each. "Lost", in the meantime, is followed close by "Dexter", "Breaking Bad" and "True Blood" with five nods each.
The winners of the 36th Annual Saturn Awards will be announced at a ceremony held on June 24 in Burbank, California. Beside honoring movie and TV, the awards show will also recognize excellence in home entertainment (DVD) and stage presentation.
To Read More Click Here.