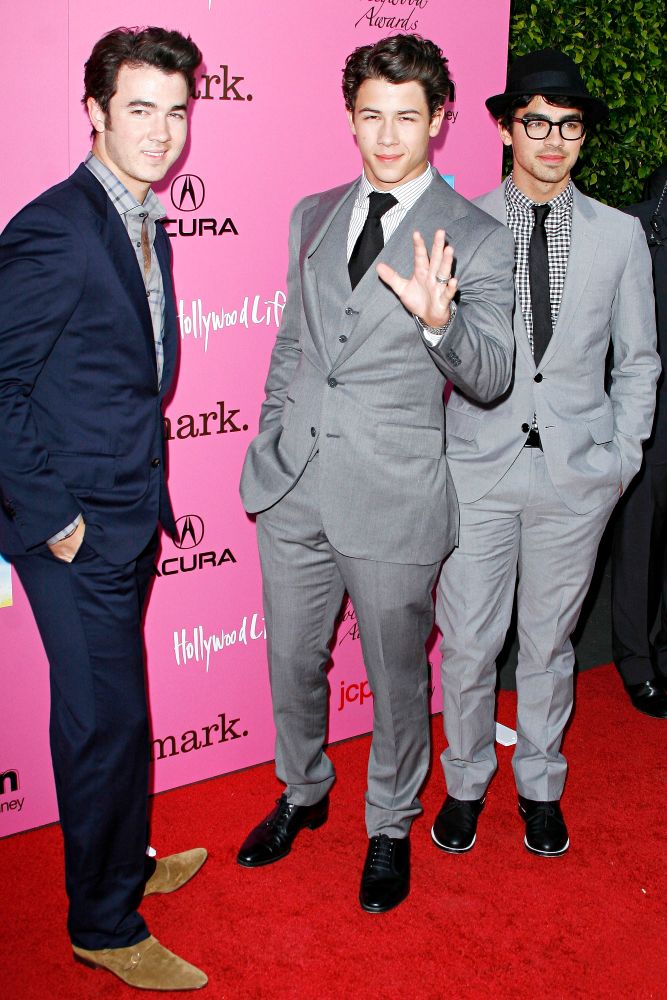 Disney has posted a special footage for their Friends for Change project. In the more-than-2-minute clip, lots of Disney stars urge fans to take action and change their habit in order make the world a better place. Ideas on what they could do include recycling, using electricity wisely and volunteering for community.
The special footage features Nick Jonas, Kevin Jonas, Joe Jonas, Demi Lovato, Dylan Sprouse and other young Disney stars. The main purpose of the clip is inviting fans to be friends for planet.
Friends for Change project itself is a pro-social "green" initiative which was started in the summer of 2009. The year-long draws on how Disney stars connect with young fans. And as part of the initiative, kids will have the ability to choose how Disney will invest one million dollars in various environmental programs.
Disney stars who participate in the initiative include the Jonas Brothers stars, Demi Lovato, Miley Cyrus, Selena Gomez, Chelsea Staub, Tiffany Thornton, Debby Ryan, Jennifer Stone, Adam Hicks and Brenda Song.