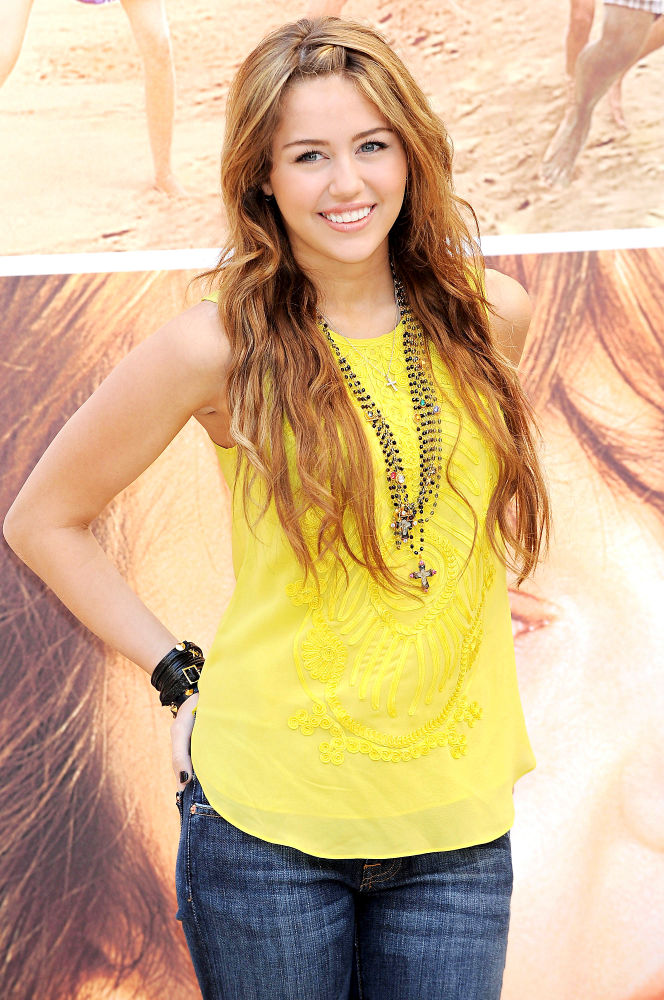 Carrie Bradshaw in "Sex and the City" has been a signature role of Sarah Jessica Parker since she played it in the TV series. However, a younger actress could be seen playing the character as Miley Cyrus has offered herself to tackle the character should "Sex and the City" prequel is made.
Idea of Miley playing Carrie during her high school years was first suggested by "Sex and the City" creator Candace Bushnell few years ago. The author claimed the 17-year-old actress/singer will be appropriate to portray the columnist in a movie based on her latest book "The Carrie Diaries".
To Read More Click Here.