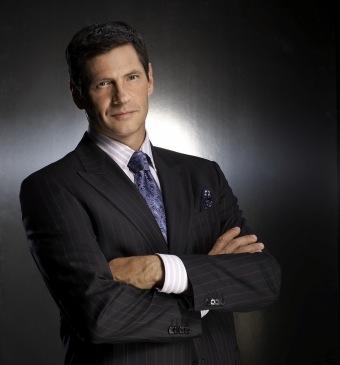 Thomas Calabro has made a career out of playing Dr. Michael Mancini.
The actor originated this character on the first edition of Melrose Place, and then brought him back a decade later when The CW rebooted the primetime soap opera.
In an exclusive interview with us, Calabro speaks on his reaction when first approached about the remake, while also previewing events ahead on Melrose Place. We thank him very much for his time...
To Read More Click Here.