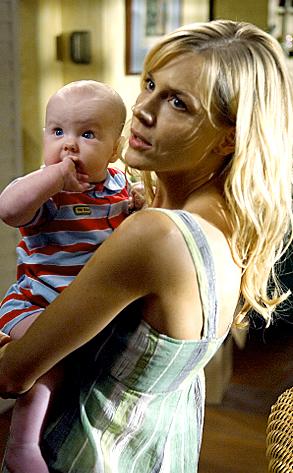 In the days following the Dexter season four finale, we've heard from show producers and show stars such as John Lithgow and Michael C. Hall.
Everyone had a lot to say about Rita's shocking death, but fans have been waiting all week to hear from Julie Benz herself. How did she react when told of her character's demise? Will Rita turn into a ghost?
E! News asked these questions, and many more, of the actress. Her candid replies are below...
To Read More Click Here.