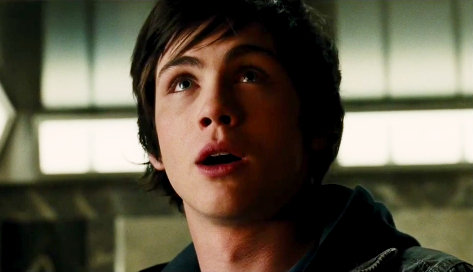 A sneak peek at "Percy Jackson & the Olympians: The Lightning Thief" has been made available for viewing pleasure through its brand new teaser trailer. Less than two minutes long, the promotional video which comes out via Moviefone doesn't offer much but to give a look at main character Percy Jackson, Mount Olympus and how Percy reaches the mountain of the gods.
Discovering that he is the half-human son of the god of the sea, Poseidon, 12-year-old Percy learns that the legendary beings of Greek mythology still exist in Mount Olympus which is located on the mythical 600th floor of the Empire State Building. But, being one of the "Big Three" children, he is frequently put under attack by monsters.
In this adaptation of Rick Riordan's first novel in the "Percy Jackson & The Olympians" series, Percy goes on an adventure of a lifetime as he embarks on a journey across modern-day America to save his mother, return Zeus' stolen lightning bolt, and prevent a war between the gods.
"The Lightning Thief" stars "3:10 to Yuma" actor Logan Lerman as Percy Jackson. He will be supported by a star-studded cast that include Kevin McKidd, Rosario Dawson, Steve Coogan, Uma Thurman, Catherine Keener, Pierce Brosnan and Sean Bean. Coming from "Harry Potter and the Chamber of Secrets" helmer Chris Columbus, it is slated for February 12, 2010.