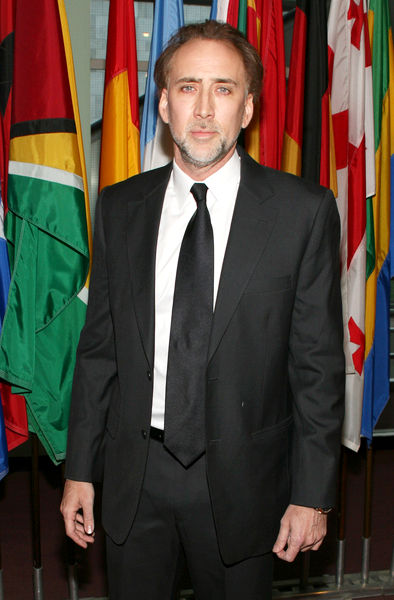 Nicolas Cage, the star of 2007's "Ghost Rider", recently revealed his idea for "Ghost Rider 2", stating that he's looking less toward "sequel" and more toward "reboot" for the next film. "I would like to do a reconceive," the 45-year-old actor stated in an interview with MTV News. "I would like to go in a whole other direction, and I think that's what they're talking about."
When asked what kind of reconception he exactly meant, Cage explained, "I would make it much less of a Western and more of an international story." The "National Treasure" actor, who has expressed his willingness to reprise his role as Johnny Blaze, further uttered that the new concept will still include the early rumored storyline, which is to bring the skull-faced character in a battle with evil in Europe alongside the Catholic Church.
"Ghost Rider 2" will be a follow-up movie to "Ghost Rider", which is adapted from Gary Friedrich and Mike Ploog's comic books. In the first movie which centers on stunt rider Johnny Blaze who becomes a bounty hunter of rogue demons called Ghost Rider at night, Mark Steven Johnson served both as director and screenwriter. However, Columbia Pictures hasn't announced whether Johnson will be back to do both jobs on the second film. The second "Ghost Rider" is scheduled to be released in 2010.