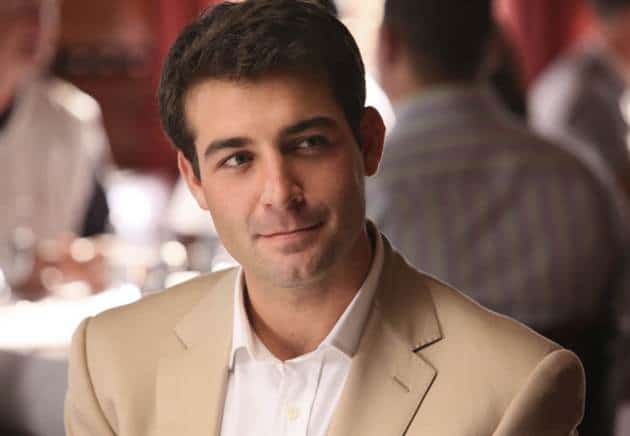 The new Fox drama, Lone Star, will be premiering on Monday, September 20. Fox has released promo photos and a summary of the new series.
From Chris Keyser and Amy Lippman, the creators of "Party of Five"; Marc Webb, the director of "(500) Days of Summer"; and creator Kyle Killen, comes LONE STAR, a provocative new drama set in Texas.
To Read More Click Here.