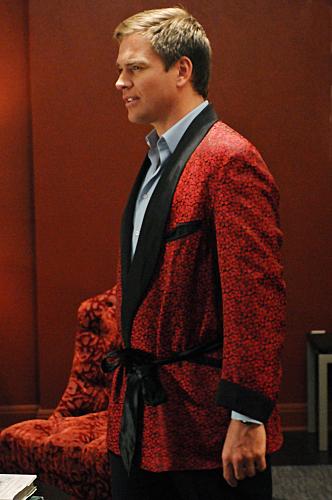 Michael Weatherly is all but certain he's coming back for an eighth season of NCIS, which is certainly terrific news for fans of Tiva or just DiNozzo's wisecracking.
Amid contract negotiations, the actor tells TV Guide Magazine exclusively that he's "extremely optimistic" he'll return to CBS' top-rated drama NCIS next season.
"I'm very excited to come back," says Weatherly. "I have the best job on television and the best character. I have an extremely talented team of folks that I've been working with for a long time who are in negotiations. It's ongoing, but I'm extremely positive."
"Optimism reigns supreme."
To Read More Click Here.