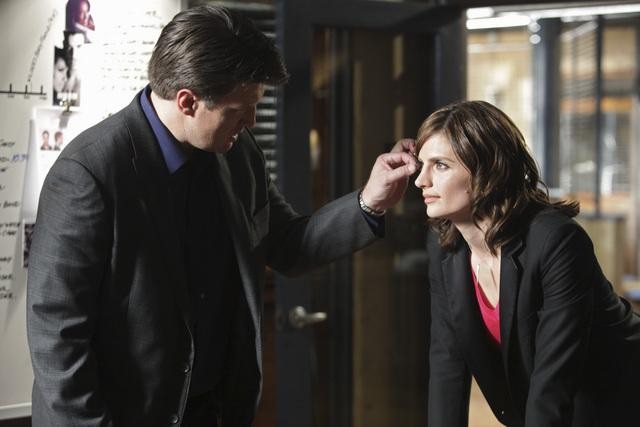 When is a robbery/homicide about more than just robbery and homicide? When Demming and Castle are both on the case and use the opportunity to compete for Beckett's attention.
That's what goes down next week on "Overkill."
Watch the official Fox promo for the upcoming episode below, as you read more about how this competition will come to a head on the Castle season finale...