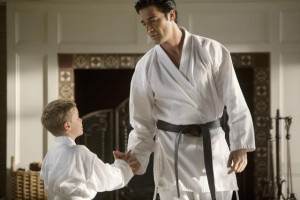 A new episode of Brothers & Sisters will air on May 2 and ABC has released promo photos and a synopsis for us to share with you below.
EACH OF THE WALKER SIBLINGS IS STRUGGLING WITH A PERIOD OF ADJUSTMENT, ON ABC'S "BROTHERS & SISTERS".
To Read More Click Here.