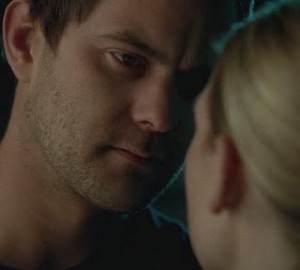 Before The Box aired tonight, most Fringe fans knew that the series would be alternating universes for its third season. This process would build two simultaneous arcs while remaining tension in each story during its off-week. It's very risky, and withThe Box, I think it's paying off.
Before we get started, let me tell you that there is no way in the world that The Box is one of Fringe's great episodes. It doesn't even begin to touch the high quality of Olivia, last week's jaw-dropping premiere. Instead, this felt actually like an old season one throwback. Is that a bad thing? Not at all. In fact, I think the return to the procedural grind was a wonderful way to show how deep undercover Altlivia is going with Peter and Walter.
To Read More Click Here.