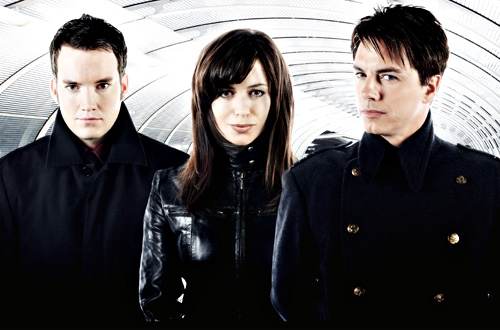 Children of Earth was the banner title for the third season of Torchwood, a five-part miniseries event that was lauded by both fans and critics. Now, after Torchwood's move to Starz, it seems as though it's getting another such title - something that the first two seasons of the show didn't have.
As a whole, the season will be titled "The New World," according to The Hollywood Reporter. While this obviously refers to the new audience and new setting of the series, it could very well also describe a more literal "new world," as in a planet.
To Read More Click Here.