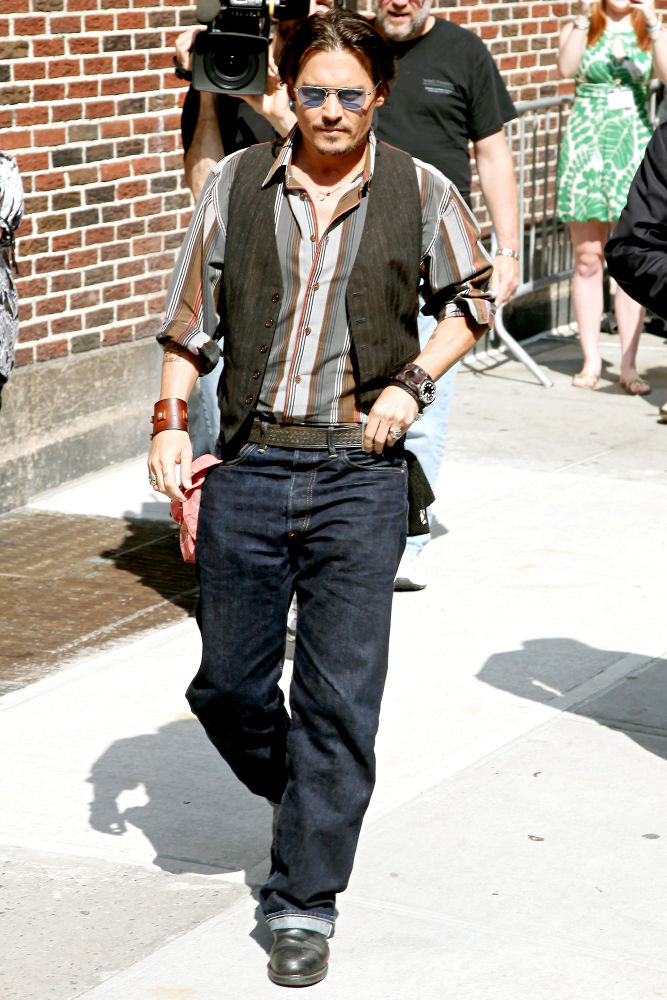 Johnny Depp is adamant his decision to continue the "Pirates of the Caribbean" franchise was not motivated by money, insisting he "loves" his swashbuckling character. The Hollywood actor has played Captain Jack Sparrow in three of the movies, and is preparing to start filming a fourth installment, "Pirates of the Caribbean: On Stranger Tides", this summer.
Depp has brushed off accusations he has "sold out" by appearing in a series of blockbuster sequels, insisting he has a genuine affection for the adventure films.
He says, "I can't wait to get back in costume. Some people will say, 'Aha Depp sold out by doing the sequels.' But it was never an issue for me. I love Captain Jack so much I'd do Pirates 7 if they asked."