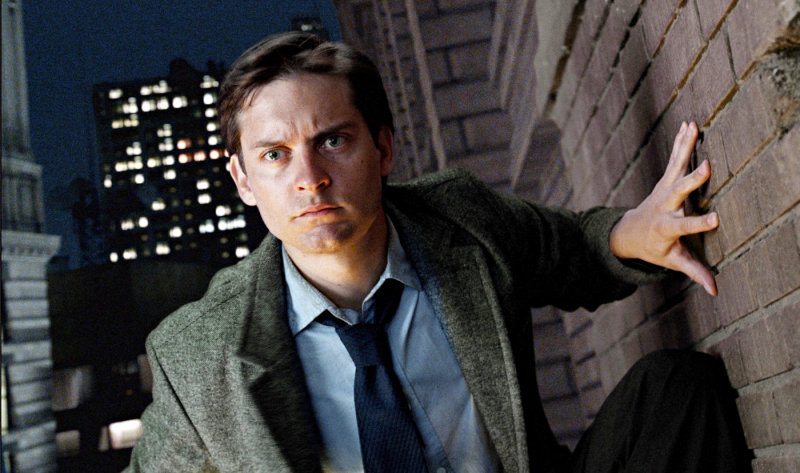 Rumor has it, Tobey Maguire's character, Peter Parker, will be a father in "Spider-Man 4". The speculation raises after Spoiler TV has got a casting call for the next installment of the superhero movie, which is looking for a depicter of 2-year-old toddler boy.
"[TODDLER BOY] 2 or 3 year old boy to play 2 year old, Caucasian with RED HAIR, an adorable toddler with an engaging personality, on set experience preferred. IDENTICAL TWINS ONLY," so read the announcement. Based on the audition, it is believed that the kid could be the son of Peter and red-haired Mary Jane Watson.
However, Spoiler TV noted that there is possibility the casting could be for another character. According to several fans, the boy may play young baby Cletus Kasady, who will later grow up to be villain character Carnage.
In another "Spider-Man 4" news, Rachel McAdams recently denied her involvement in the upcoming movie project. Asked about report that she is in talks to play the next "Spider-Man" villain, Black Cat, the actress said, "That's a total rumor, I have to say."
"Spider-Man 4" is produced by Avi Arad along with Grant Curtis and Laura Ziskin. Beside Tobey Maguire, Kirsten Dunst has been set to reprise her role as his love interest, Mary Jane Watson. The director, Sam Raimi, hinted that the production will be kicked off in March 2010 while the movie is planned to hit U.S. theaters on May 6, 2011.