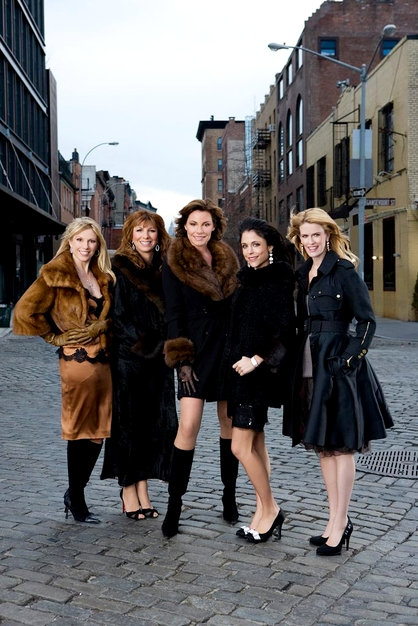 After much drama in the previous weeks, the housewives representing NYC in "The Real Housewives of New York City" tone things down this week by packing their schedule with positive activities. In the aftermath of last week's blowouts, Jill lifts her spirits when she invites Bethenny over to see the new Casa de Zarin.
Kelly goes on another date with her sexy, younger European Max where the two share a night of classic NYC dinner and plan a trip to Vegas. And LuAnn pays a visit to the Boys and Girls club of Brooklyn and gushes about how great a role model she is because she's a Countess. The girls however, don't seem to find it the least bit interesting.
The new episode of the Bravo TV reality series airs April 7 at 10/9c.
Meanwhile, LuAnn has been the subject of real drama when her rep confirmed that she is separating from husband of 16 years. The couple are heading for a divorce, allegedly because Count of Lesseps has found another woman in Switzerland.