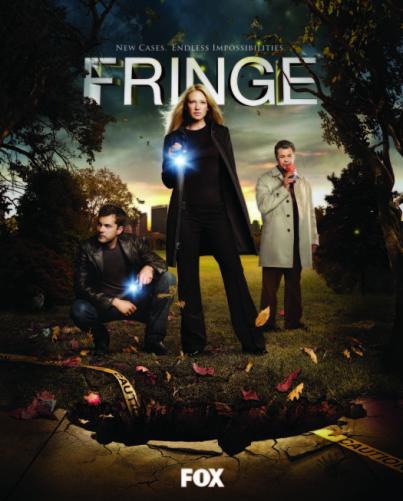 On April 1, Fringe viewers will see how it all began.
This will entail a flashback episode in which we go back and learn a lot about Walter, a younger version of Walter, back in the day where he and William Bell were partners.
The installment is titled "Peter" and it's the first in a long line of new Fringe episodes this spring. We can't wait.
Below, check out a clip from the upcoming hour, along with a few photos from it: