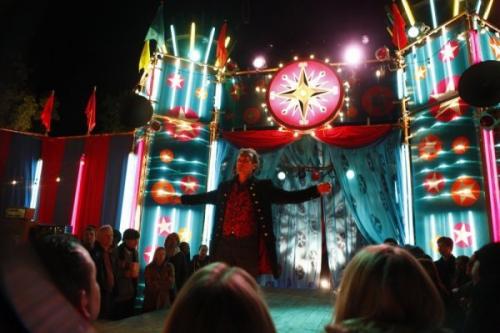 For months on end, season four of Heroes has caused us nothing but anger and anguish. It's been an abysmal, illogical, slow-developing series of episodes.
But we were finally able to laugh out loud at the conclusion of this week's episode, which revolved around Claire and HRG fighting. Yes, again. If that doesn't get your heart-racing for another season of this show, nothing will!
Overall, "Brave New World" was simply weak and uneventful.
As always, it was filled with utterly random actions - hi, Tracy, thanks for stopping by out of nowhere, slithering through mud and disappearing again! - and storylines with no exciting pay-off. But more than anything, it was simply... there.
To Read More Click here.