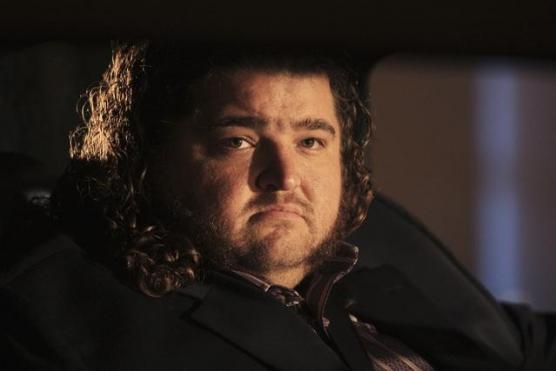 Jorge Garcia has confirmed what co-star Michael Emerson said last month about the Lost: The Complete Collection: it will include an epilogue that tells the tale of Ben and Hurley as island protectors.
"It will address some of the issues, like the food drops, and it will deal with what happened on the island after Hurley took over and how he handled things," Garcia told E! News of the DVD bonus features. "It will give you a taste of what took place after Hurley took over as the new number one."
To Read More Click Here.