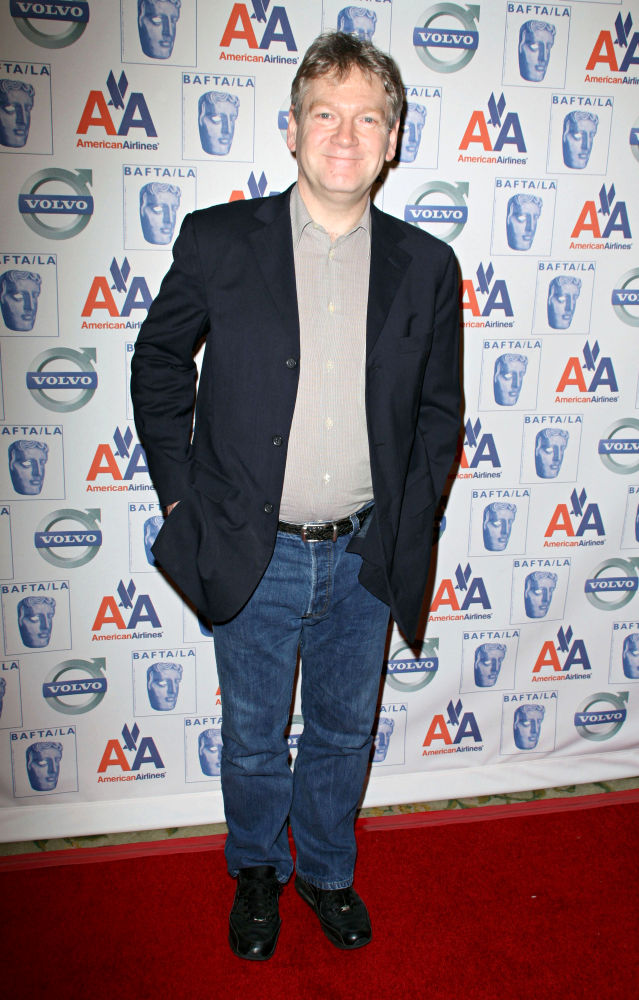 Though shooting for "Thor" has been kicked off early this year, little information has been obtained from the set. Recently, Kenneth Branagh sat down with Los Angeles Times to explain the production process of the film.
"We're in New Mexico now where we have a contemporary Earth part of our story," he shared. "I guess we're two-thirds of the way through the story and at this stage of the game what's surprising and delighting me is the way the cast, the ensemble, has fused together."
Describing the atmosphere on the location, Branagh gushed, "It's kind of an interesting combination of very young and very experienced people and the double-up of that, it seems to me, is there is a lot of fire in the movie. It doesn't take itself too seriously, it doesn't try to be too solemn."
Branagh's description is kind of in contrary with recent rumor suggesting that Anthony Hopkins, who plays Thor's father, has caused tension on the set by showing his disapproval of Chris Hemsworth's acting skills. The 72-year-old was additionally reported criticizing the helmer.
To Read More Click Here.