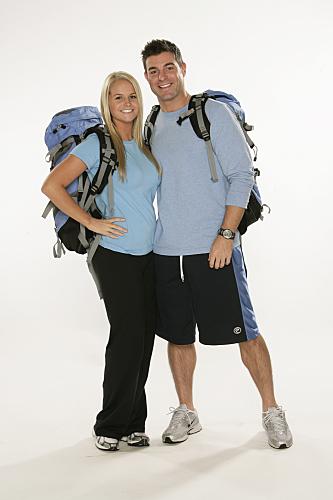 Featuring a former beauty queen and two former Big Brother housemates, The Amazing Race kicks off its 16th season this Sunday.
We can only think of one better way to celebrate Valentine's Day than to snuggle up with your sweetheart and watch 11 teams race around the globe for cash and prizes: doing so while placing a wager on which duo will come out on top!
To Read More Click here.