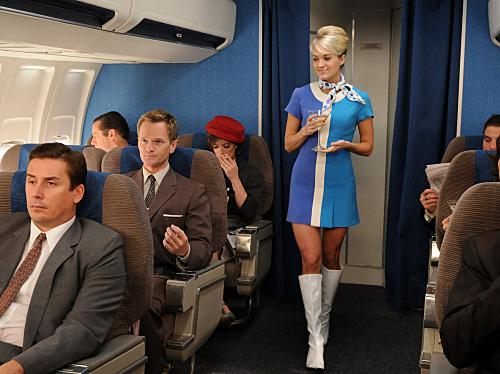 NBC's coverage of the XXI Olympic Winter Games kicks off tonight.
As a result, numerous hit shows across the primetime dial are going on an extended hiatus, as this is the first time in years that other networks are scared of NBC programming.
While American Idol and Lost will continue to air new episodes over the next month, most other hits are taking a break, some for a depressingly long period of time. Here's a look at when many shows will return...
March 1
How I Met Your Mother (with Carrie Underwood, pictured)
March 2
March 4
March 8
March 9
March 18
March 25
Vampire Diaries
April 1
To Read More Click Here.