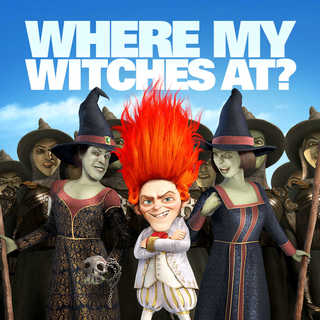 As it is getting close to the U.S. release of "Shrek Forever After", Paramount Pictures has shared more scenes from the film by launching a new clip as well as a fresh IMAX TV spot. The clip debuted by MSN gives a look at Rumpelstiltskin who has a meeting with witches to find out a way to take down Shrek. Meanwhile, the TV spot offers a glimpse of new footage in addition to presenting scenes which have been previewed before.
In "Shrek Forever After", Shrek ends up as a domesticated family man. Longing for the days when he felt like a "real ogre", he is tricked into signing a pact with the smooth-talking dealmaker, Rumpelstiltskin.
To Read More Click Here.