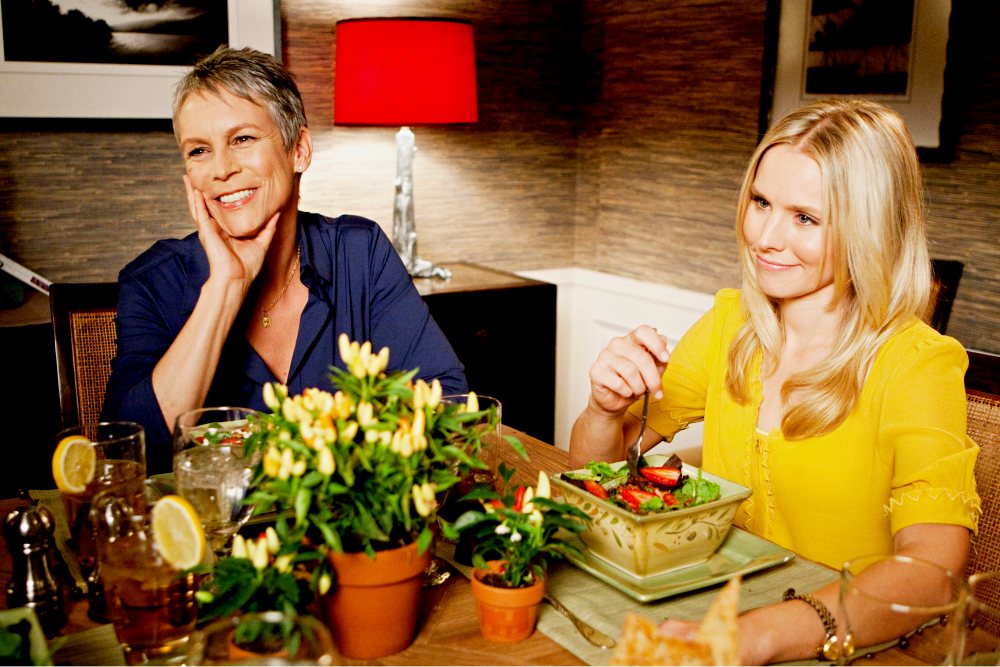 Yahoo! Movies has debuted a new clip from "You Again", sharing how uncomfortable Kristen Bell's Marni when she has to encounter her old rival again. This is worsened when her mother, played by Jamie Lee Curtis, does the cheerleading move with Joanna, who is no other than her brother's girlfriend.
Successful PR pro Marni heads home for her older brother's weddingand discovers that he's marrying her high school arch nemesis, who's conveniently forgotten their problematic past. Then the bride's jet-setting aunt bursts in and Marni's not-so-jet-setting mom comes face to face with her own high school rival. The claws come out and old wounds are opened in this crazy comedy that proves that not all rivalries are forever.
Odette Yustman stars as Joanna, while Sigourney Weaver portrays Joanna's aunt. Joining the cast ensemble is veteran actress Betty White who is cast as Grandma Bunny. This Andy Fickman-directed film will arrive in U.S. cinemas on September 24.