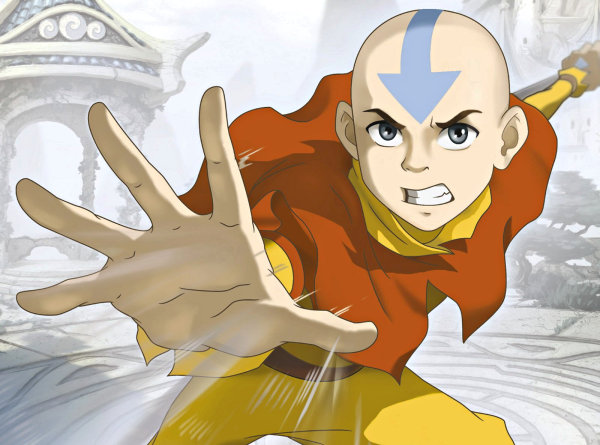 A teaser trailer of "The Last Airbender" will be coming out in mid-June. The sneak peek into the live-action adaptation of the animated series "Avatar: The Last Airbender" will be attached to "Transformers: Revenge of the Fallen", producer Frank Marshall has confirmed.
Breaking the news through his Twitter page, the man behind "The Curious Case of Benjamin Button" wrote simply, "The teaser trailer for AIRBENDER will be attached to TRANSFORMERS..." Though bringing into attention the teaser news, Marshall didn't give further updates on the M. Night Shyamalan's upcoming movie.
"The Last Airbender" reportedly is planned to be the first of a three-picture story arc. Directed, produced and penned by "The Sixth Sense" helmer/writer M. Night Shyamalan, it will see Noah Ringer starring as Aang, Dev Patel as Zuko, Nicola Peltz as Katara, Jackson Rathbone as Sokka and Jessica Jade Andres as Suki. It is slated for July 2, 2010 U.S. release.