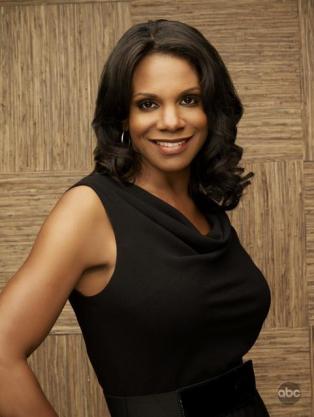 The Private Practice season finale is tomorrow night (see promo and photos) and speculation is running rampant as to which character meets his or her maker. One thing we know?
It's not Maya. At least she's not the big death that's been teased.
It's going to take the entire Oceanside team to treat Maya and her baby after that terrifying car crash, E! Online reports, and while both are considered chopping-block material, neither is the major death that's been teased. That also happens this week, though.
Here's what Amy Brenneman said to say about it to TV Guide: "Naomi will irrationally feel that she had a hand in it. There's going to be a hole in everyone's hearts after this."