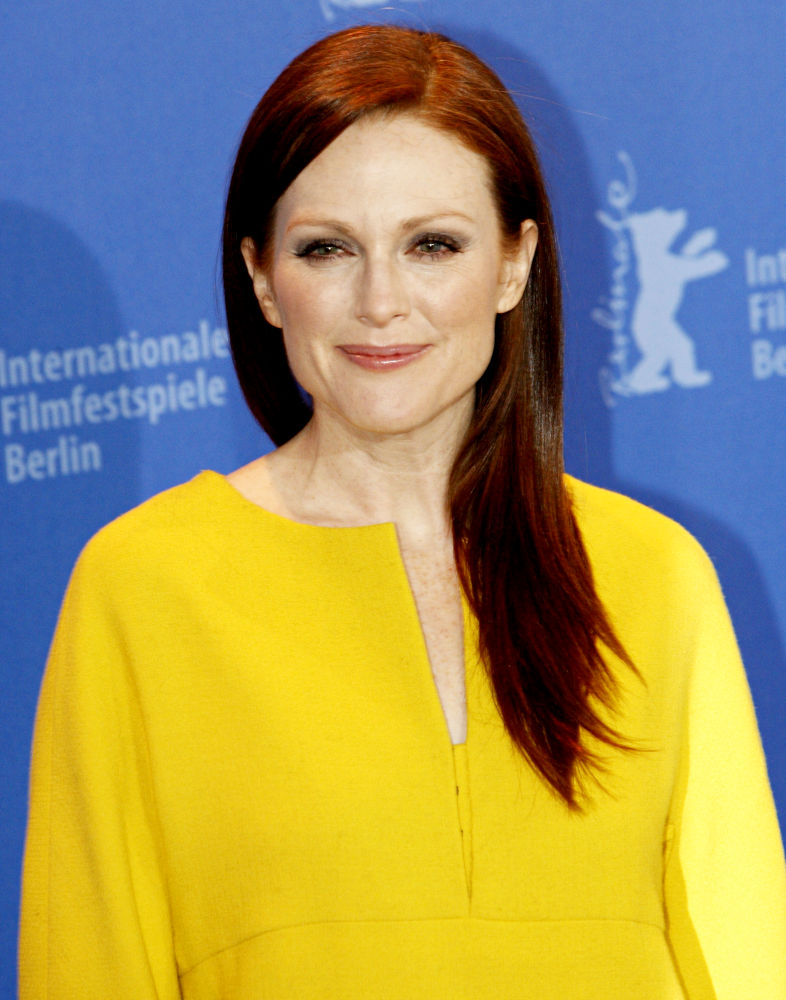 Actress Julianne Moore based her portrayal of a suspicious wife in on a friend who was adamant her husband was cheating. Moore plays a woman who is convinced her partner has a mistress in the new movie, which also stars Liam Neeson and Amanda Seyfried, and reveals she based her performance on a pal's emotional experience.
She tells Film 2010 with Jonathan Ross, "I remember talking to a girl friend who was pretty much hysterical about her husband having an affair. She told me this really long story about what was going on and she thought he had (secret) emails because she could see him doing whatever."
"And I said, 'Have you asked him, do you know if this is true?' and she said, 'No, I haven't asked him.' She had made the entire thing up. I think often what we perceive is what's important because we do believe that to be true, whether or not it is."