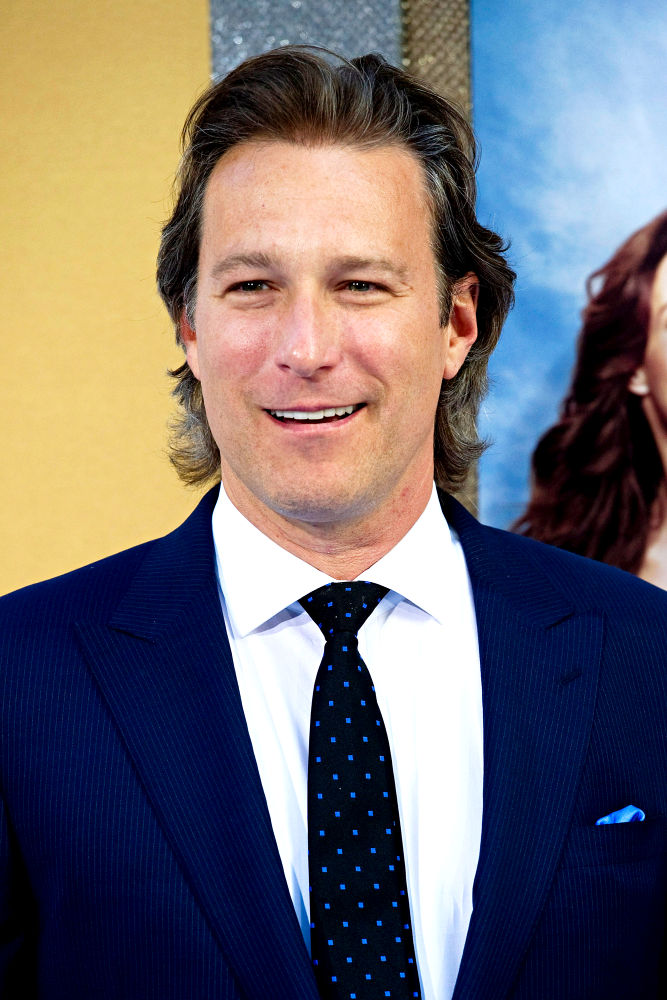 "Sex and the City" hunk John Corbett hopes some of his less hands-on father friends see his new family film "Ramona and Beezus" because it will help them bond with their kids. The actor plays dad to Selena Gomez and Joey King in the new film and admits the movie has a very important message to fathers everywhere.
Corbett, who has no kids of his own, tells WENN, "It's kind of sad that you have to see a movie with a guy playing a father who doesn't really have any kids to say, 'Oh, I wanna be like that guy,' especially if you're at the movies and you have a couple of kids sitting next to you."
To Read More Click Here.