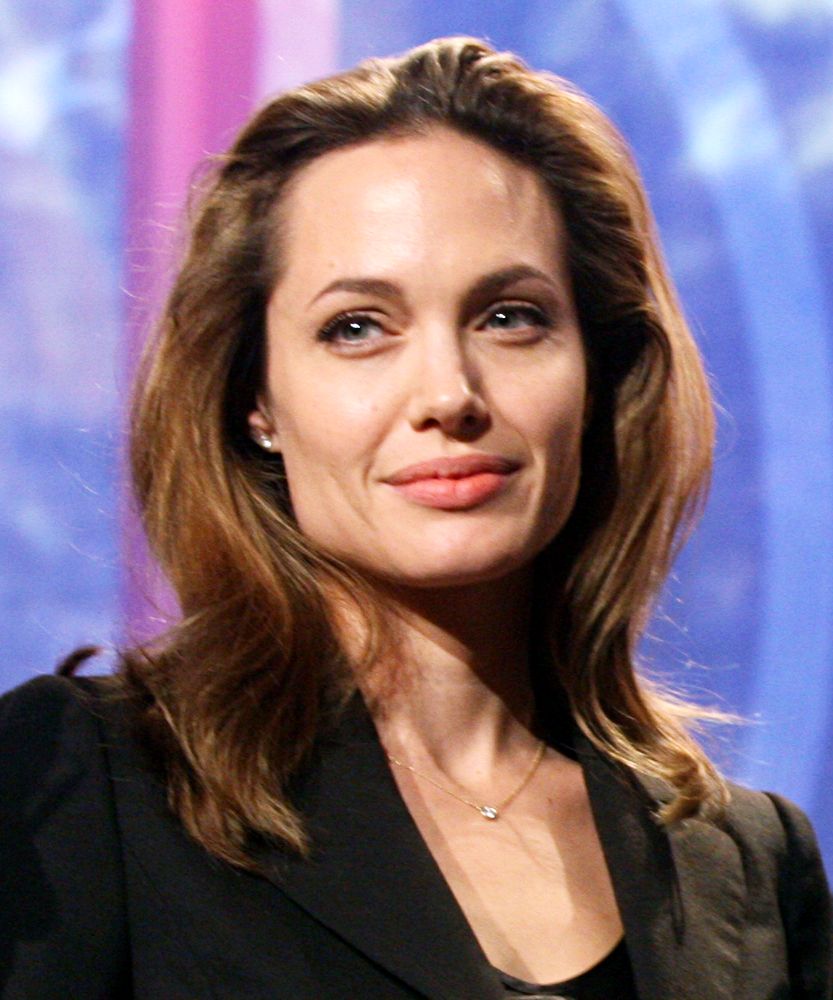 Angelina Jolie is keen to turn her new spy character Evelyn Salt into the new Jason Bourne, and return to the big screen for a series of sequels. The actress admits she thoroughly enjoyed playing the tough agent-on-the-run in "Salt" and hopes the film is a success when it hits cinemas in late July, so she can come back for more.
She says, "I think if we can keep up the mystery and find another really great story, I'll be back. 'Salt' is really fun in that she's got so much depth because of her childhood and her life and a lot of what she's gone through."
To Read More Click Here.