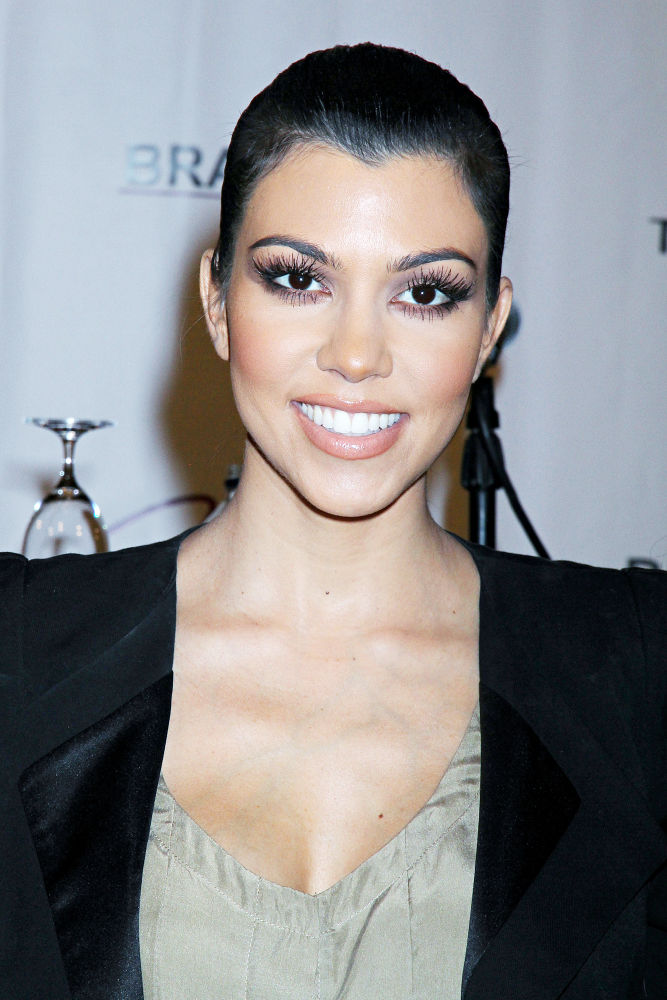 Kourtney Kardashian has learned her lesson after realizing that her desperate attempt to shed unwanted pregnancy pounds almost cost her her life. Earlier this year, Kourtney collapsed while she was running down the beach.
The whole incident was recently revealed in an episode of reality TV series "Kourtney and Khloe Take Miami". Kourtney's worried sister, Khloe Kardashian, was seen rushing to an ambulance in which Kourtney was nursed once she received a call that her sister passed out.
"I have the paramedics calling me telling me that Kourtney passed out, she's in the back of an ambulance," Khloe said on the reality show. As Khloe arrived, Kourtney was seen slumped over and attached to an IV drip.
To Read More Click Here.