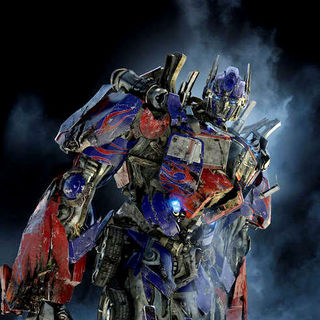 It seems that the crew for "Transformers 3" had a busy weekend on Saturday, July 10. While some people opted to take a day off, the filmmakers spent the day filming scenes for the upcoming movie in Chicago.
Among the parts shot that day is including the footage which sees Optimus Prime racing along on the street, taking a corner and driving through some explosions. Another scene which was filmed on Saturday and captured on video as well as pictures is the one which features squirrel suit jumping off the top of Sears Tower.
While those two scenes do not feature any of the cast members, Shia LaBeouf apparently also joined the production that day. Screen Rant has obtained some pictures which capture the lead actor running down the street with his double right behind him.
To Read More Click Here.