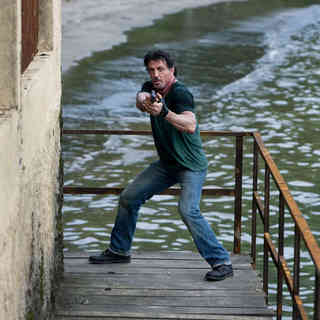 After three full trailers, "The Expendables" launches another trailer which is undoubtedly unique. Instead of putting the focus on the action movie alone, this so-called "Call to Arms Trailer" wants to remind people how a bunch of "woman-oriented" films have hijacked theaters since earlier this year.
Thus, it features glimpses of the likes of "Dear John", "The Twilight Saga's Eclipse" and "Eat, Pray, Love" before giving a look at scenes from "Expendables" itself. However, the footage is not accompanied with the dialog from the actors, making the video more appropriate to be called a teaser.
To Read More Click Here.