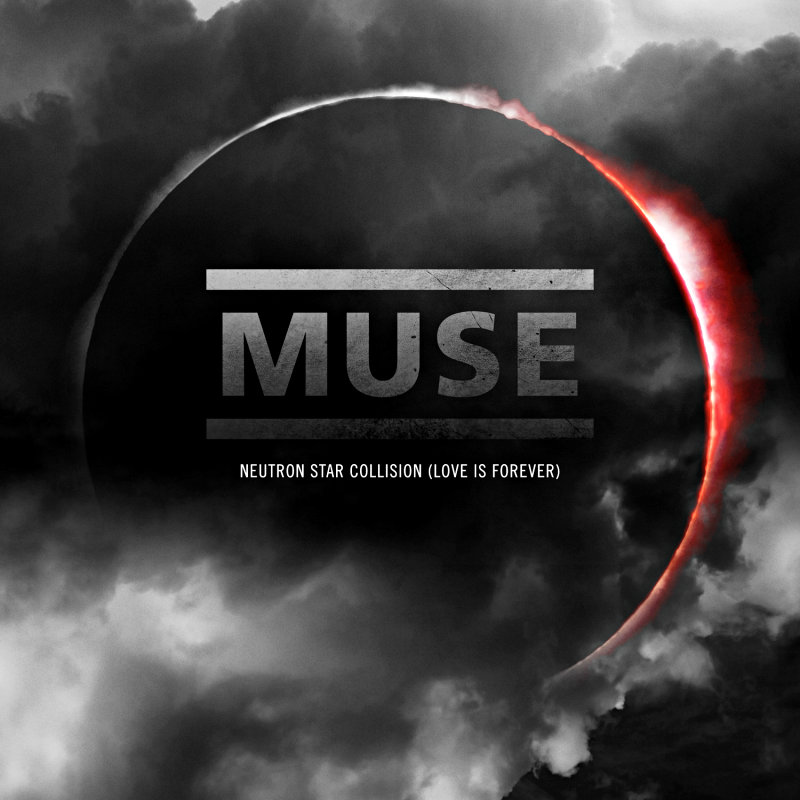 An official artwork featuring an eclipse has been unveiled as the cover art of Muse's upcoming single "Neutron Star Collision (Love Is Forever)". The song is recorded for movie "The Twilight Saga's Eclipse" and will make its debut on May 17.
Muse previously contributed to soundtrack compilation of the first installment of "Twilight" movie series, having their song "Supermassive Black Hole" listed on the album. Also, they landed their track "I Belong To You (New Moon Remix)" in the theme song compilation of "The Twilight Saga's New Moon".
This year, soundtrack album of "Eclipse" will be released across the United States on June 8 and has been made available for pre-order on Amazon. A very short preview of the forthcoming lead single performed by the British band has hit the web for a teaser.
To Read More Click here.