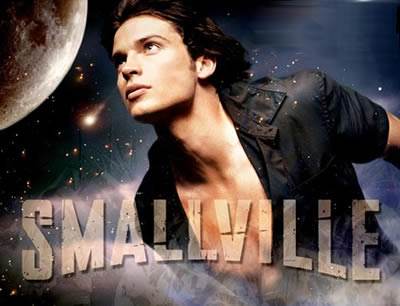 The tenth and final season of Smallville premieres on Friday, September 24 and the CW has put together an excellent promo for the new season, featuring the song Nature Boy by Kerli (I like this version!).
From what I can see, it's a collection of past clips and new scenes from the upcoming tenth season, detailing Clark's journey to becoming Superman, as well as his relationship with Lois.
To Read More Click Here.