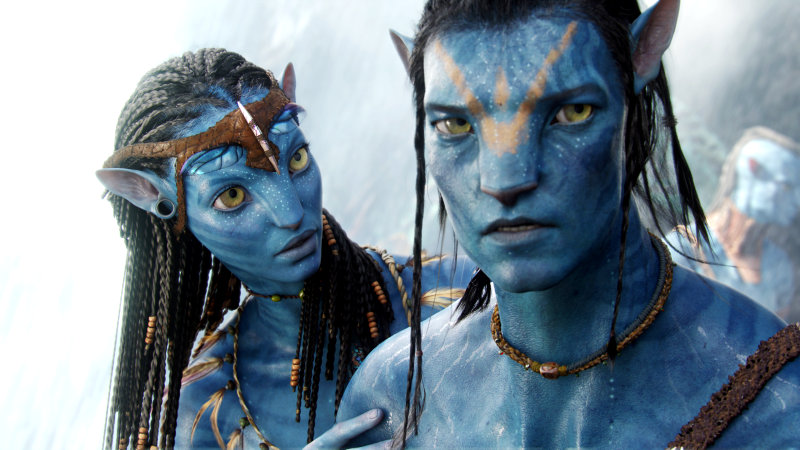 Less than ten days before it is released in U.S. theaters, "Avatar" keeps teasing through some new sneak peeks. On Wednesday, December 9, 20th Century Fox has shared some new clips for the upcoming sci-fi movie.
Some of the snippets highlight Sam Worthington's Jake Sully as he arrives on distant moon Pandora and sees his Avatar body for the first time. Then, two other clips feature him after using the Avatar body and meeting Zoe Saldana's Neytiri, who introduces him to Pandora, including the creature.
First conceived by James Cameron 14 years ago, when the means to realize his vision had not yet existed, "Avatar" will take the audience to a spectacular new world beyond imagination. The story revolves around Jake Sully, a former Marine who was wounded and paralyzed from the waist down in combat on Earth. Unwittingly embarking on a journey of redemption and discovery, he will later lead a heroic battle to save a civilization.
Joining Sam Worthington and Zoe Saldana in the cast ensemble are Stephen Lang as Marine Corps Colonel Quaritch, Michelle Rodriguez as retired Marine pilot Trudy Chacon, and Sigourney Weaver as botanist Dr. Grace Augustine. This action thriller will hit theaters on December 18.