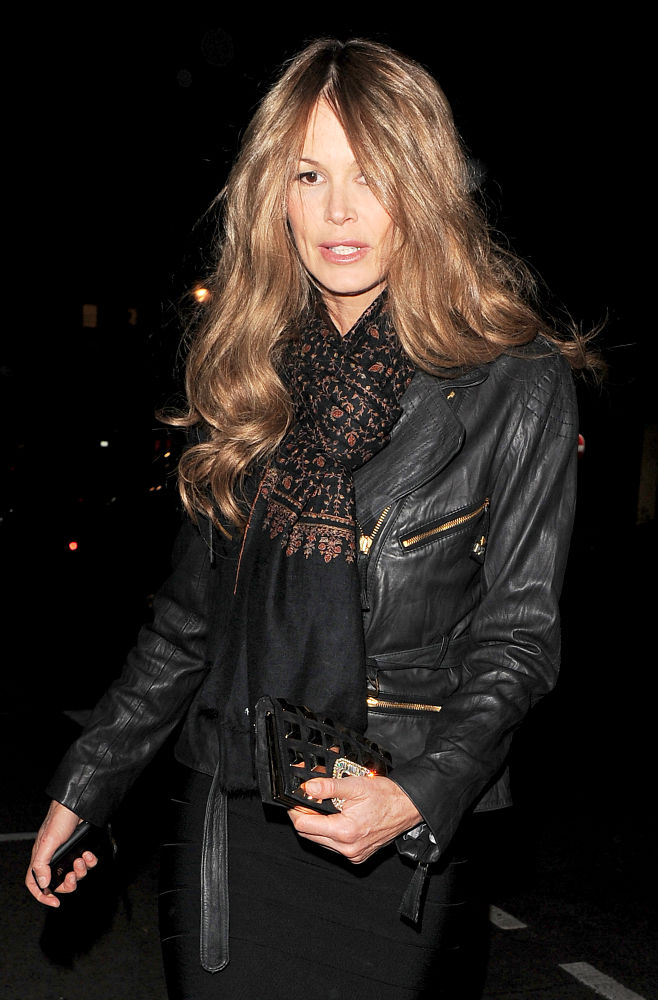 Elle MacPherson is set to replace George Clooney's ex Lisa Snowdon as the host of UK reality show "Britain's Next Top Model". The Australian beauty has agreed to front the sixth series of the program, which follows 25 aspiring beauties competing for the Top Model crown.
And Macpherson, who earned the nickname The Body during her time as catwalk queen, will also be working behind the camera as the show's executive producer. She says, "I am really enthusiastic and motivated to work with the team of 'Britain's Next Top Model' - we are looking forward to finding the face that can represent the next generation."
Model Lisa Butcher hosted the first series of "Britain's Next Top Model", while Snowdon has left the show to concentrate on her radio career.