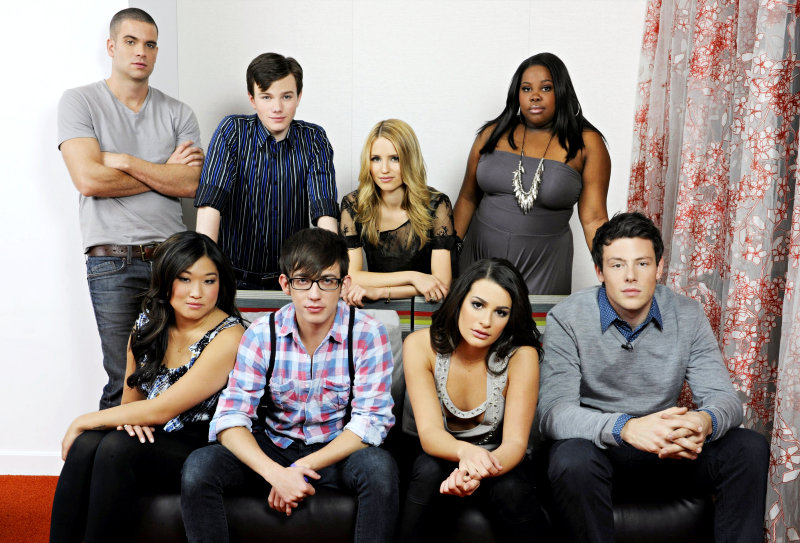 Opened with a promo for the second volume of its soundtrack compilation, preview of "Glee" episode 14 reveals what to expect from the TV series when it comes back spring next year. "New relationship" and "new songs" are promised to be offered.
Titled "Hello", the next episode is written by Ian Brennan and will be aired on April 13, 2010 with shooting to begin in January. According to recent casting news, there will be a female in late 40s to 50s coming to the show as a tired Midwestern waitress at an Olive Garden type of restaurant in Ohio.
Additionally, Tony Award-winning actress Idina Menzel is said to be in advanced talks to join the show's cast ensemble. She is rumored to get into the shoes of the choir director for New Directions' rivals, Vocal Adrenaline and will potentially appear in the remaining nine episodes of season one.