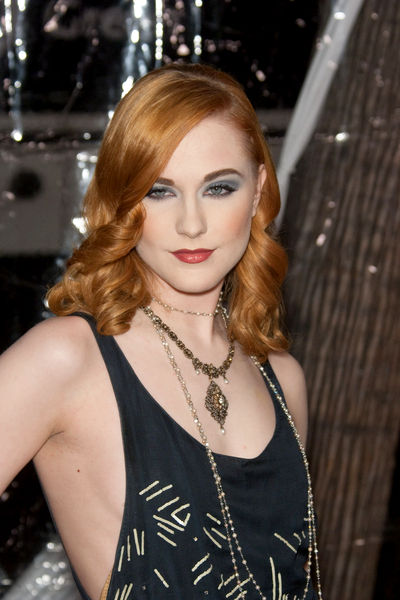 The second season of "True Blood" is getting interesting. A major actress is added to the cast to play the "charming, wily, ruthless and wise" Sophie-Ann LeClerq, the vampire Queen of Louisiana for two episodes towards the end of the season.
Entertainment Weekly, in its exclusive report said that Evan Rachel Wood ("Once and Again") will be the 500-year-old vampire from France. Her character is an important figure, a diplomat who has connections to famous icons in history. In the book the show is based upon, Sophie-Ann is romantically linked to Sookie's cousin Hadley who was later murdered. There is no clue yet whether Alan Ball will follow the storyline.
Additionally, EW noted that should the series get renewed for a third season, then Sophie-Ann will be seen more.
Evan Rachel Wood is not the only fresh blood added to the cast list. Ed Quinn ("Eureka") was also reported by THR to join as Stan, the nest leader of vampires in Dallas, very much like Eric in Bon Temps.
The new season of "True Blood" will premiere June 14 on HBO.