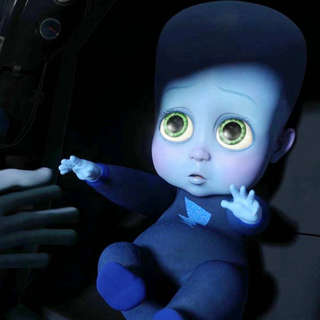 DreamWorks has generously given away the first five minutes of "Megamind". Posted on Nick.com, the spoilery video reveals how Megamind grows to be a super villain and how his rivalry with Metro Man starts during their childhood.
After a long feud, Megamind accidentally kills his archrival Metro Man. The world should be his oyster at this time, but it turns out that life without a rival is life without a point for him. So, he creates a new superhero rival, Titan.
To Read More Click Here.