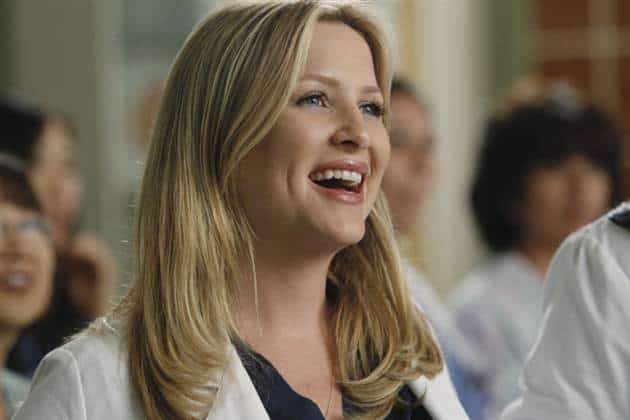 The seventh season of Grey's Anatomy premieres on September 23 and we have promo photos and a synopsis for you below.
With You I'm Born Again - After an unforgettable and heart-pounding season finale, "Grey's Anatomy" returns for its seventh season on THURSDAY, SEPTEMBER 23 (9:00-10:01 p.m., ET) on the ABC Television Network. In the season premiere, the hospital staff is trying to deal with physical and emotional trauma in the wake of the deadly rampage of a vengeful gunman.
To Read More Click Here.