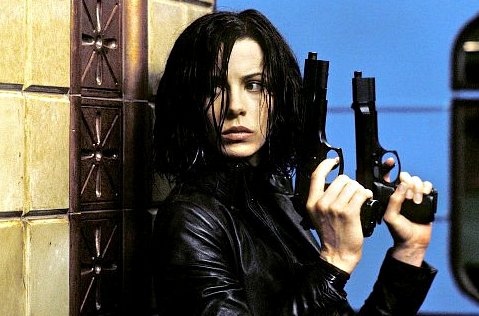 Following wide speculation about whether or not Kate Beckinsale will return to "Underworld 4", latest report confirms that she will indeed reprise her role as Selene in the fourth installment. However, her appearance is likely to be a short one as Bloody Disgusting states she will "pass the torch" to one of her daughters.
In addition to Beckinsale's smaller role, the news from the fourth "Underworld" film also reveals that Screen Gems has moved back the release date of the movie. Initially planned to arrive in the U.S. on September 23, 2011, the film is now targeted for January 20, 2012 release. This is following the route of "Underworld: Evolution" and "Underworld: Rise of the Lycans" which were debuted in January too.
To Read More Click Here.