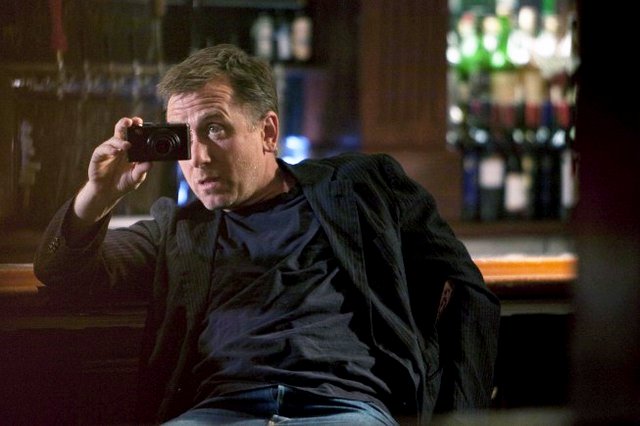 When "Lie to Me" comes back next week, someone will be kidnapped and the unlucky guy is Dave Burns who is played by guest star Max Martini. He gets beaten pretty bad and has to face Tim Roth's DR. Cal Lightman with bloody face.
Dave is DR. Gillian Foster's boyfriend whom Lightman tries to track down with the help of Burns' mysterious ex-partner after going missing. Beside Max Martini, the other guest stars include Danai Gurira, Keston John, Edward Hendershott, Darrell Lake, Christopher Stanley and Carmen Argenziano.
To Read More Click Here.