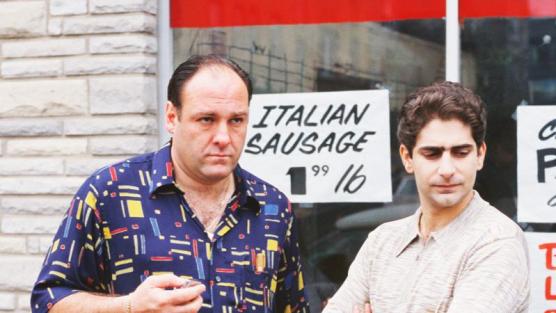 The Sopranos' second season picked up just a few short months after with Tony at the head of the DiMeo crime family. The primary storylines involved Junior and Richie Aprile trying to usurp power from Tony and the season culminated with the FBI busting Tony just before Meadow's graduation.
Along the way, Tony and his crew uttered plenty of great lines and now we're giving you a chance to talk like a mafioso with our best of the second season of The Sopranos quotes. So go ahead and vote for your favorites and check out some of ours below:
To Read More Click Here.