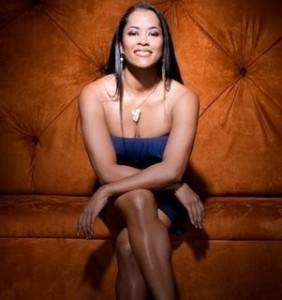 Fellow fans of The Real Housewives of Atlanta, it saddens me to report the departure of a fan favorite from the show.
Jawn Murray of Black Voices Web has reported that Lisa Wu Hartwell will leave the show this upcoming season due to "creative differences" over aspects of her presence on the show.
"They basically wanted to script elements of Lisa's life and make her amp up the drama. She wasn't with that at all," a source from RHOA's production revealed to Murray. The source also revealed that Hartwell didn't participate in the opening credits or any of the publicity photos for this upcoming season, and will only appear in about "as many as three" episodes this year. Reps from Bravo and Lisa's private camp didn't return any calls to Mr. Murray. Lisa will be the second Housewife to leave the Atlanta cast with DeShawn Snow, who left after the show's first season.
To Read More Click Here.